News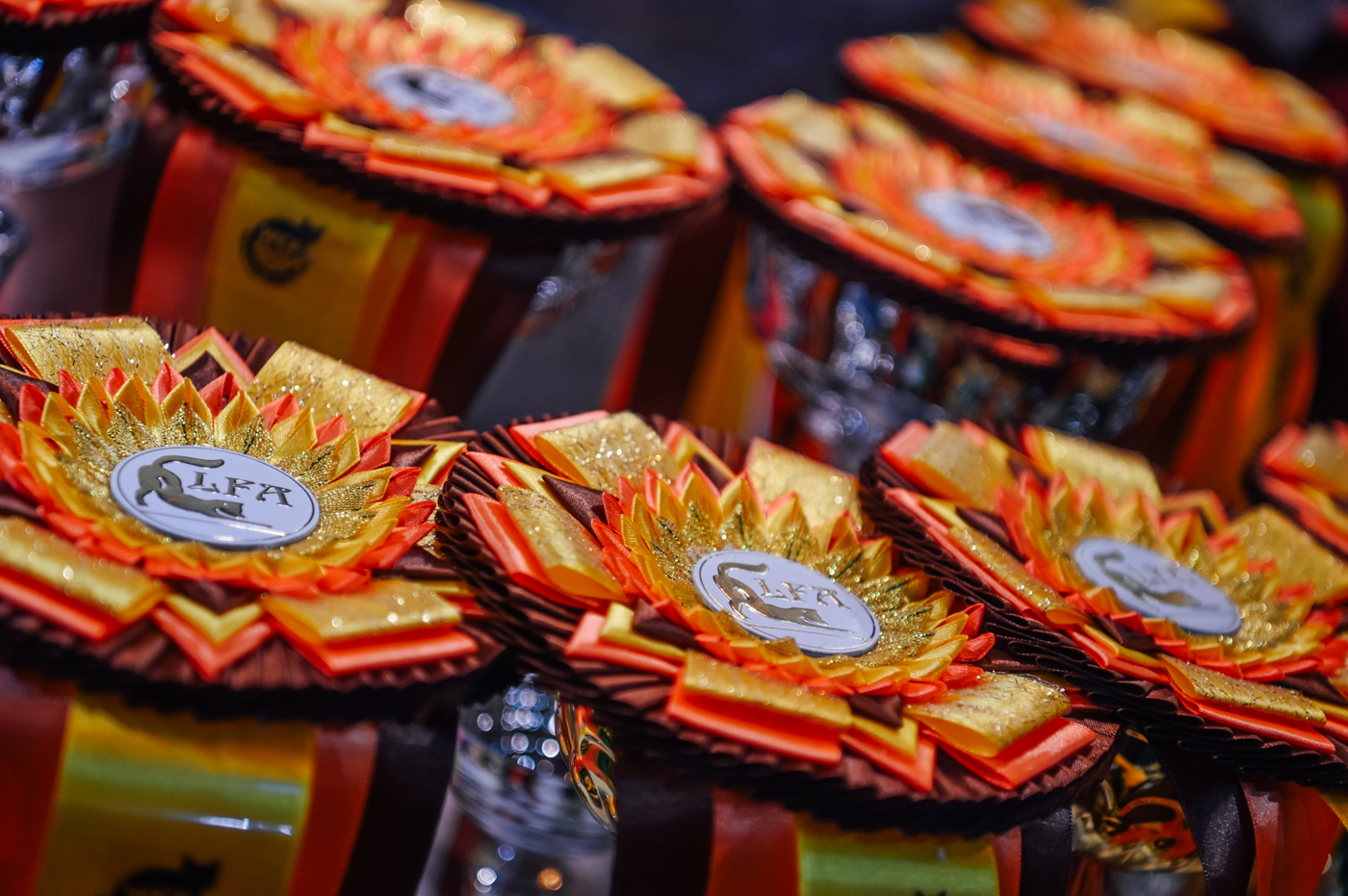 LFA FELIMURS INVITES YOU TO THE CHRISTMAS EXHIBITION
December 17, 2022

WCF INTERNATIONAL CAT SHOW "LIEPAJA CUP 2022"
License L#224128

Exhibition date: December 17, 2022

Place of exhibition:
Shopping center "BAATA", Klaipēdas str. 104 C, Liepaja
INGA BALCHIUNIENE
,
WCF All Breed judge from
Lithuania
VIJA KLUCNIECE,
WCF All Breed judge from Latvia, the President of LFA "Felimurs".

Dear club members!


On April 7, the club will resume work. Club members and guests will be accepted only by appointment during the club's working hours from 17.30 to 19.00,
by sending an application to the club's e-mail: info@felimur.lv to agree on the time.


The Board of LFA Felimurs


Bank details:
Beneficiary: LFA "FELIMURS"
Account: LV31HABA0551038089128
Bank: SWEDBANK AS
BIC/SWIFT code: HABALV22

Club is open:
You are welcome every Wednesday
from 17.30 till 20.00
Elijas street 21, room No.3, Riga, Latvia
Everybody is welcome!

VACCINATION!
LFA "Felimurs" advises animal owners to ask veterinarians to vaccinate their animals only with firm Nobivac "(Netherlands) и" Merial "(France) vaccines.
In particular, pay attention to the vaccination of kitten litters.
On 9 May 2013, was
accepted ch
anges to the Law in Veterinary Medicine, which states that re-vaccination carried out in accordance
with the instructions for use of the veterinary medicinal procedures. If the animal has been vaccinated against rabies with "Nobivak" vaccine,
it should be revaccinated after 3 years if the "Merial" vaccine - then after 2 years.

Good to know: LFA 'Felimurs "members friendly clinics!
Osi - Serviss, Avotu iela 66, Rīga, (analysis, surgery, therapy) tel.

67270455
67270455

;
Vetvesta, Kastrānes ielā 1/2, Rīga, (tomography, laser therapy, surgery, analysis) tel.

67436463
67436463

;
Biovet, Nīcgales iela 32, Rīga, (sonography, analysis, surgery) tel.

27040227
27040227

;
Ambulance, Brīvības 193, Rīga, (vaccination, Chipping, buy medicine), tel.

67271402
67271402

;
Dzīvnieku veselības centrs, Fr.Candera 4, Rīga, (diagnostics, surgery, analysis) tel.

67500494
67500494

;
Veterinārā klīnika, Ogre, Upes iela 13, tel.

65045553
65045553
Elijas iela 21. 3 kab., Rīga. Теl.: + 371 67614819. E-pasts: info@felimur.lv
© 2007 Felimur. Made in Viakom.