CATTERIES
Welcome to list of catteries.
This section contains a list of the catteries in club LFA Felimur. Cateries have the international registration in the WCF.
This section does not contain information about all the catteries in Club LFA Felimur.
If you have not yet sent the information about catterie, please send us the information to e-mail: info@felimur.lv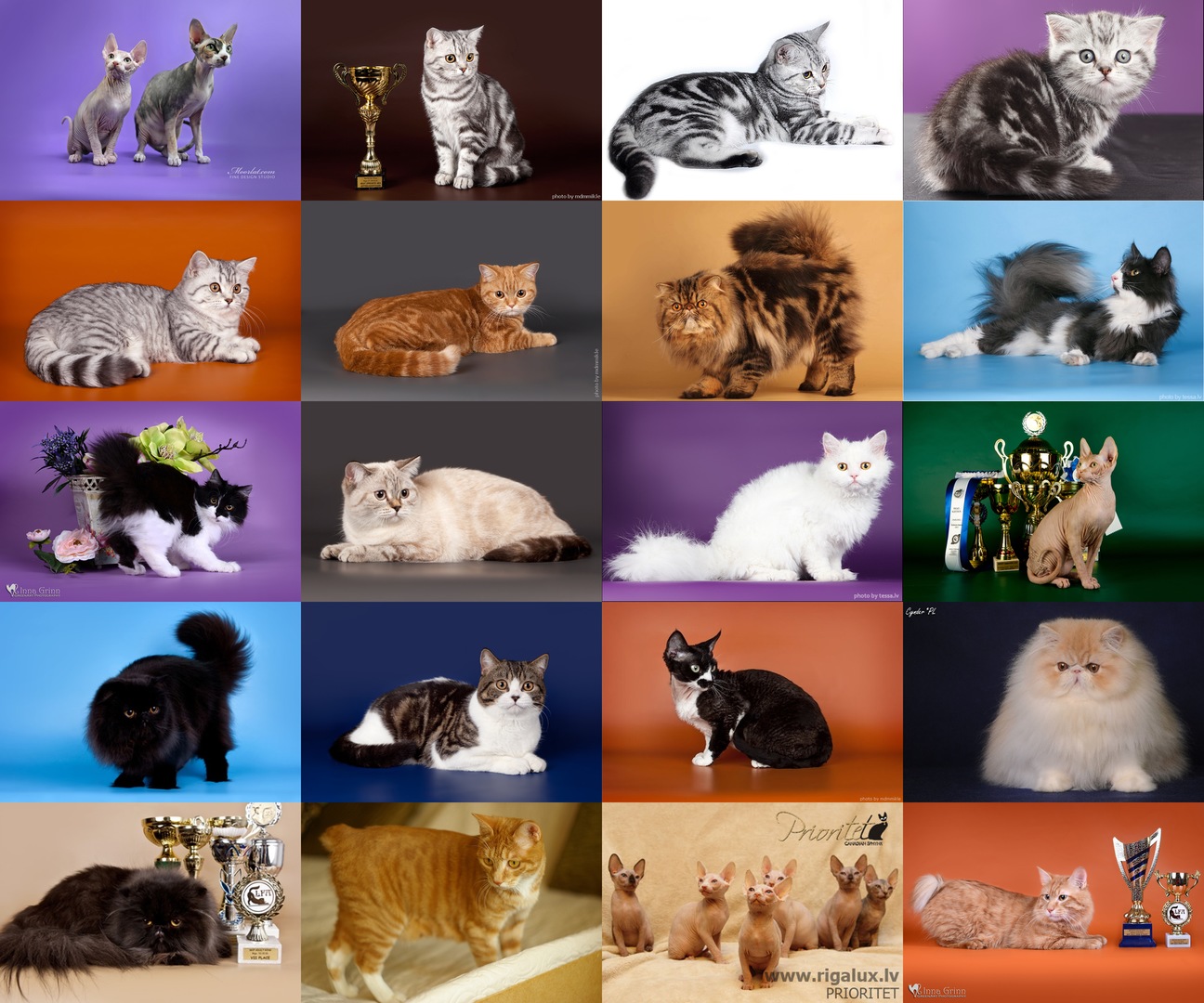 Elijas iela 21. 3 kab., Rīga. Теl.: + 371 67614819. E-pasts: info@felimur.lv
© 2007 Felimur. Made in Viakom.